Please use this section of the website to stay up to date with the Covid-19 safety plan for this clinic. Guidelines from the Osteopathic Council of New Zealand and the Ministry of Health are evolving as we learn more about the virus, and adapt to this new Covid-19 environment.
Please DO NOT come in to the clinic
if you are unwell
Clinical records contain your contact detail which can be used for contact tracing if necessary. There is also a QR code poster in the waiting room for your use.
The clinic will be open.
Virginia will continue to work alongside the Restore Wellbeing team to ensure that the consultation room as well as the general clinic environment is maintained in a clean and hygienic manner.
The clinic will be open but there will be quite a few changes to the way it functions.
If you become unwell please contact Virginia to reschedule your appointment. Please DO NOT come in to the clinic. The cancellation fee does not apply to cancellation due to sickness. This includes parents that are unable to attend their appointment when they have sick children to care for.
Additional cleaning procedures will be in place. High contact surfaces within the clinic will be cleaned at regular intervals. Please bear with Virginia as she attends to the additional cleaning and symptom screening between appointments.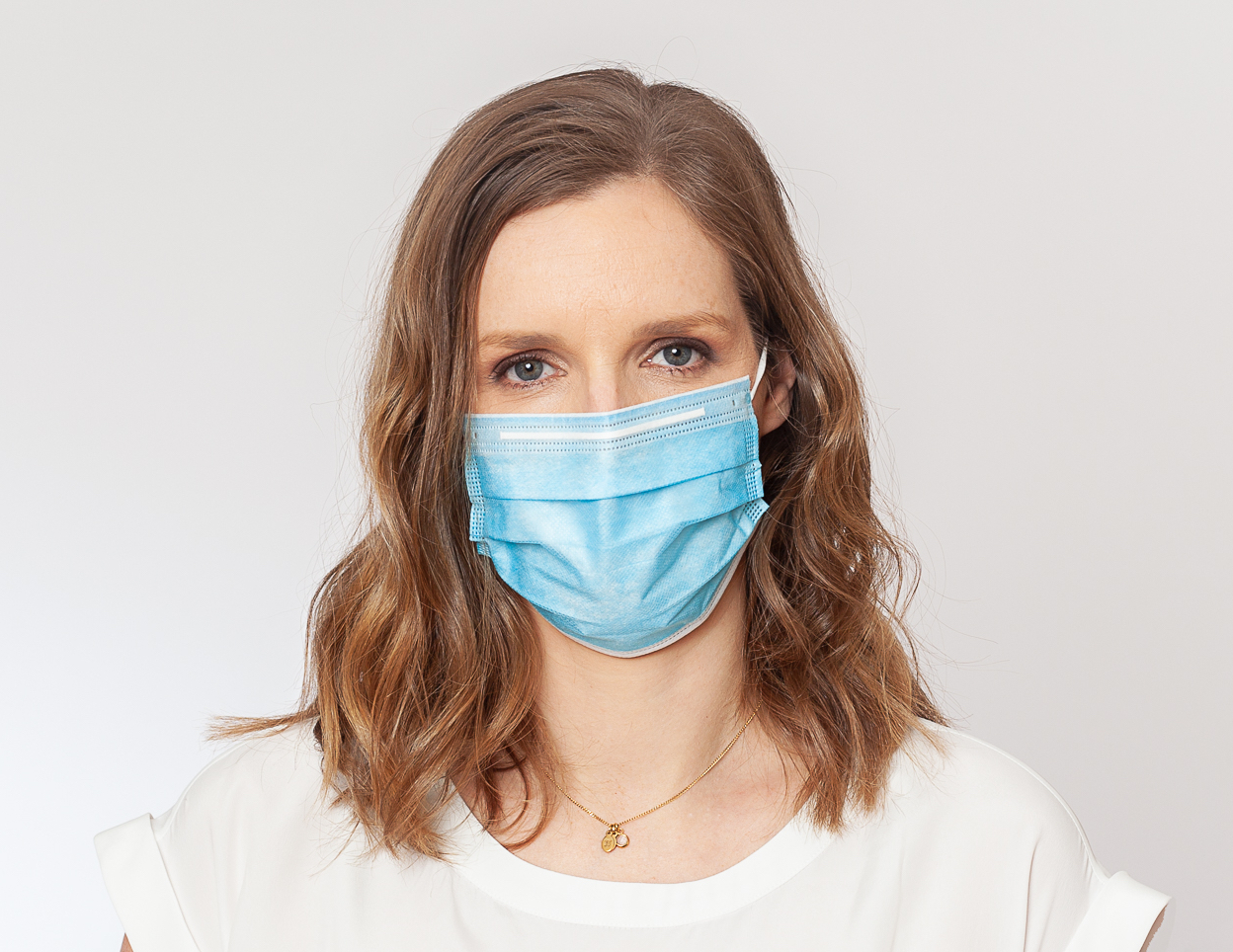 Here is how you can help:
Complete the covid-19 screening form attached to your appointment remainder email. Please complete this screening form before you come in for your appointment.
If possible, please refrain from bringing anyone else with you to your appointment. Obviously, parents still need to accompany children to their appointments. In these cases, please complete a Covid-19 Screening Form for the parent too. You will receive an email with a link to this form.
When you arrive at the clinic please wait in your car until your exact appointment time. This will reduce congregation outside or inside the clinic. Virginia will need to screen you again for Covid-19 symptoms before you can enter the treatment room.
Bring books and toys from home for your child to use during their appointment. Children's toys will not be available during level 2 restrictions. Please bring your own toys and 3-4 books for your children to enjoy during their appointment.
Please wash or sanitise your hands when you enter the clinic and when you leave.
A mask will be supplied for you to wear during your consultation. Virginia will also be wearing a mask during the consultation as physical distancing is difficult in this clinical environment.